[vc_row][vc_column width="1/4″][vc_facebook type="standard"][/vc_column][vc_column width="1/4″][vc_tweetmeme type="horizontal"][/vc_column][vc_column width="1/4″][vc_googleplus annotation="inline"][/vc_column][vc_column width="1/4″][vc_pinterest][/vc_column][/vc_row][vc_row][vc_column][vc_column_text]
We are very pleased to announce that Mr. Olu Olu has joined the #Gwepaaa Movement for 2014! Starting from this week we will post his thoughts about the Afro-Latin dance styles, scene, his passion for photography and more here on www.gwepa.com. But before that, we asked Olu Olu to introduce himself to you. Please let's welcome him and show him some love…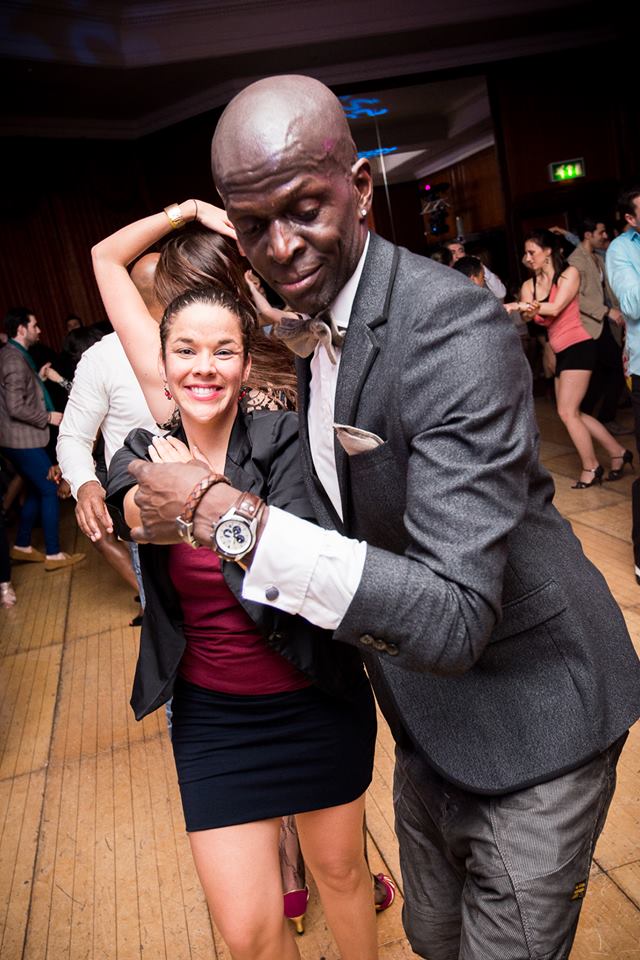 Olu Olu has been dancing Salsa for over 15 years but prior to that he was loosely involved with the UK Freestyle Jazz Dance scene especially in London and Leeds. His salsa dancing started in one of the premier regular salsa nights in Leeds, the now defunct, Casa Latina which also happened to attract the Jazz Dancers of the day who viewed Salsa music as Latin Jazz.
Olu Olu's preferred salsa style these days is NY Style On 2 but he is equally comfortable On 1 or with the Cuban Style. His main influences and inspiration not only include Eddie Torres, Frankie Martinez and Santo Rico but also Susana Montero and Super Mario of London UK.
Olu Olu also taught Salsa for over 10 years having started with the Latin Quarter Dance Company in Leeds under the tutelage of Nicolai V and Alan. He has also performed with the Latin Quarter around the UK. He has taught for Manhattan Mambo in London, one of the pioneer On 2 teaching outfits in London.
Olu Olu has been a regular teacher at Mambocity 5 Star Congress in London since its inception but he has also given workshops in Leeds, London, Copenhagen, Shanghai and Qingdao in China. His dance style is best described as smooth and jazzy.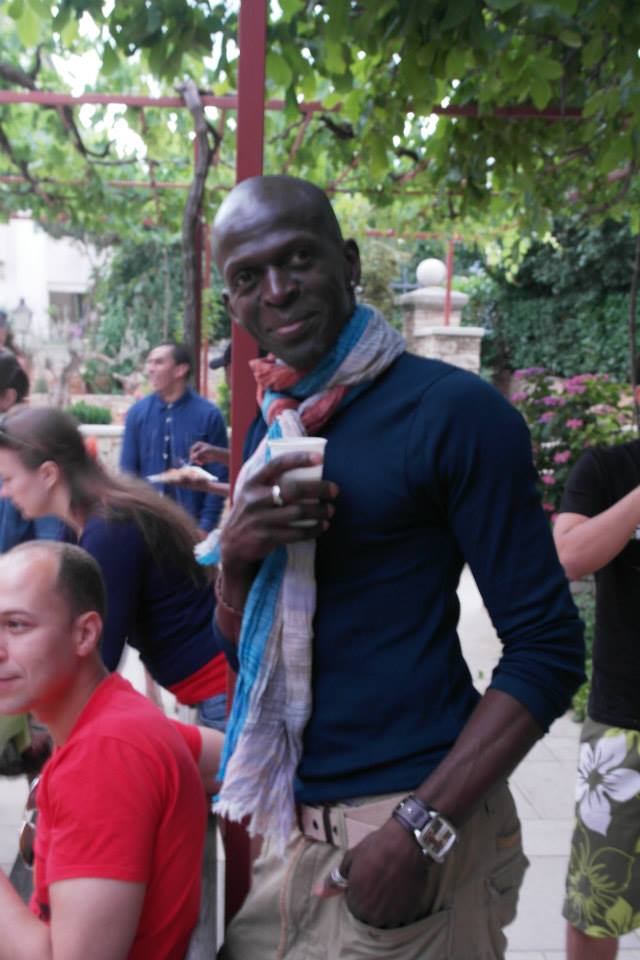 He has appeared as a dance extra for numerous UK Television dramas that feature Salsa. Most notably Fat Friends.
However, more recently Olu Olu has been concentrating on his other hobby, Photography. He has been taking pictures practically all his life and has been dancing for almost equally as long so combining his passion for travel, dancing and photography he can be seen at many of the Dance Festivals around Europe capturing memories from the dancers point of view with his keen eye for detail and his unusual perspective of the world at large.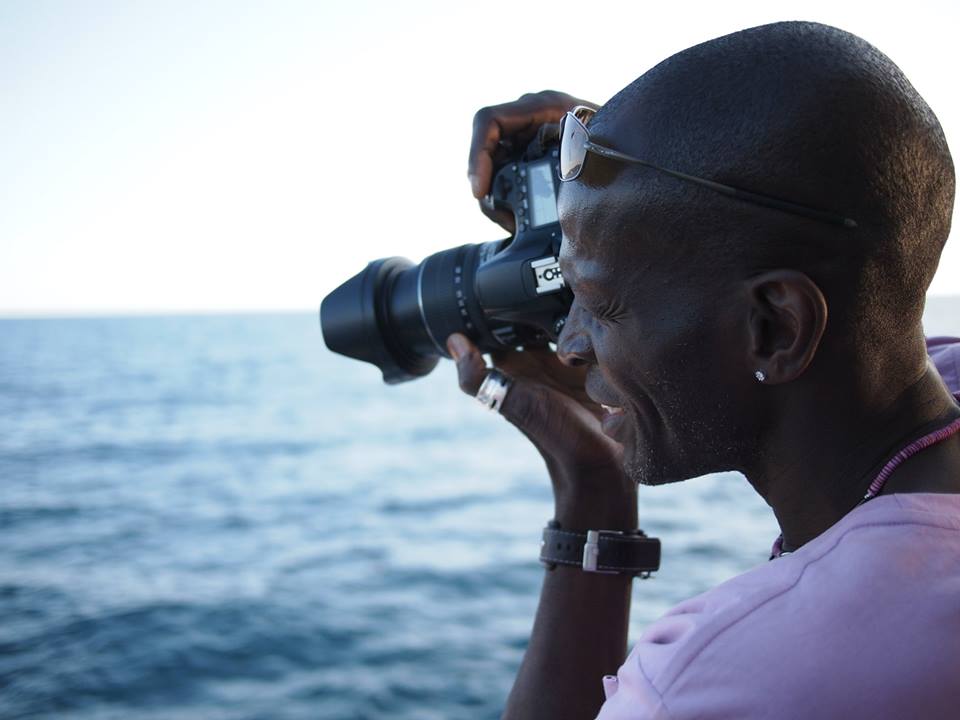 Olu Olu by Harry Limsky
He was one of the official photographers at the Berlin Salsa Congress 2012 and 2013, Zagreb Salsa Congress 2013, Budapest Salsa Congress 2013, Warsaw Salsa Festival 2013, Amsterdam International Salsa Festival 2013, Russian Bachata Festival 2013 in St Petersburg, Salsa Addicted Festival 2014 in Timisoara, Berlin Salsa Convention 2014 and Salsa King Festival 2014 in Strasbourg. Check out his Photo page Olu Olu Snap Snap on Facebook
Olu Olu is a self-confessed social media addict and he can be found across many platforms either blogging (jazzman.blog.co.uk), sharing his photography on Instagram (@oak4jazz) or musing on Twitter (@oak4jazz). He is also the host of the online virtual Coffee Lounge on Facebook where Salsaeros and Salseras discuss a variety of topics affecting the salsa community like personal hygiene, DJs, congress tips, etc