[vc_row][vc_column width="1/1″][vc_row_inner][vc_column_inner width="1/4″][vc_facebook type="standard"][/vc_column_inner][vc_column_inner width="1/4″][vc_tweetmeme type="horizontal"][/vc_column_inner][vc_column_inner width="1/4″][vc_googleplus][/vc_column_inner][vc_column_inner width="1/4″][vc_pinterest][/vc_column_inner][/vc_row_inner][vc_column_text]
Joyce was born and raised in Brazil, South America where she spent her early childhood years before making her move to the Netherlands to start a new life in Amsterdam. Music and dance became major influences in her life from a very early age where she grew up with the fast pace and steps of the samba.
At the age of 14, her best friend at the time invited her to her very first salsa lesson. She remembered how inspired she felt watching the teacher of the class feel and interpret the music into steps and movements. She had no idea at the time, but her dancing career had just begun at the Extremos Dance Company which ignited her passion to learn and perform, later leading her to join the world renowned Salsa Dance Squad.
After more than a decade of constantly pushing herself, Joyce is now a full time professional dancer, instructor and choreographer. Throughout her many years in the salsa scene, she has built up her style and brand and has become a household name in the community, travelling internationally to teach and perform to thousands of aspiring dancers.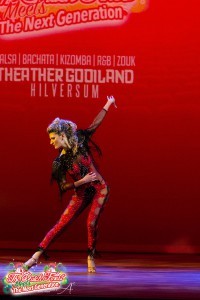 You will immediately recognize Joyce for her bold fashionable clothing, funky shines and creativity on the dance floor whether on stage performing or socially at your local salsa event. She has studied and pursued different dance disciplines and fusion styles along with salsa in a way that flows differently, funky and feminine.
Joyce is well known as the choreographer and fellow dancer of La Diferencia, bringing ever changing and progressive new shows to the world of dance which is what the team is all about as well as the Drakenwoede Dance Company who reached the semiQfinals of the television program "Everybody dance now", an achievement being the first ever salsa group progress so far in the competition. Both groups are known worldwide for their "out of the box" approach to dance and original choreographies.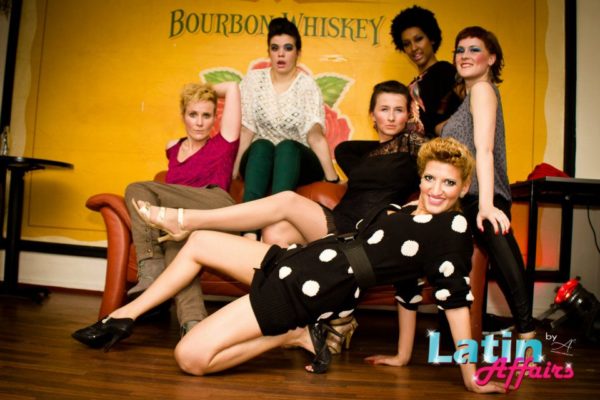 Joyce is trained in a wide array of dancing styles from jazz to contemporary, ballet to house, as well as vouging and wacking by the Broadway Dance Center in New York, USA and Mambo King Eddie Torres's footwork after she finished the 5 o'clock School of Arts in Amsterdam.
In 2012, Joyce founded her own dance team named Feminine Difference. Her goal was to inspire semi professional ladies to share their talents in order to inspire women all around the world to do the same. Surprising the audience with her choreography's and keeping them guessing is something Joyce is always aspiring to in order to breathe fresh life and new talent into the scene. A truly passionate and creative dancer who loves to share her artistic talents with all those around her. She is experienced as a spirited, energetic and patient teacher whose love and passion for movement is contagiously spread to dancers and non dancers alike. Her JSX Lady Style classes run seasonally for ladies who wish to improve their skills and focus working on stamina, agility and dance techniques to help others achieve higher levels of experience, passion and fun while out there on the dance floor of life.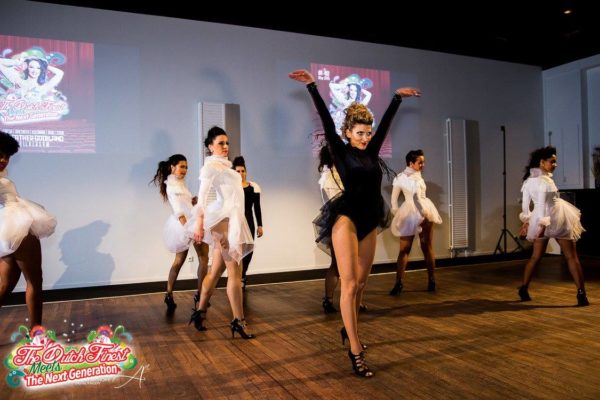 Follow Joyce at:
Web Blog: www.JSXStyle.com
Facebook: JSX Lady Style & Feminine Difference
La Differencia
Twitter: @JSXStyle
Instagram: @JSXonline
Pinterest: @JSXonline[/vc_column_text][/vc_column][/vc_row]