[vc_row][vc_column width="1/4″][vc_facebook type="standard"][/vc_column][vc_column width="1/4″][vc_tweetmeme type="horizontal"][/vc_column][vc_column width="1/4″][vc_googleplus annotation="inline"][/vc_column][vc_column width="1/4″][vc_pinterest][/vc_column][/vc_row][vc_row][vc_column width="1/1″][vc_column_text]
Miguel and Rianne met about two years ago in the salsa scene. They noticed that they have the same vision of dance in general and of making shows. So they decided to hit the dance studio and started making their first show. With their colourful backgrounds they have alot to combine while creating their shows. That is also why their performances are divers, fun and different. As of this moment they have 3 shows. All very different from eatchother. While their first show was influenced by hiphop/funk, they decided to let their second show be more influenced by african/contemporary. For their newest show they used influences from styles such as jazz and broadway.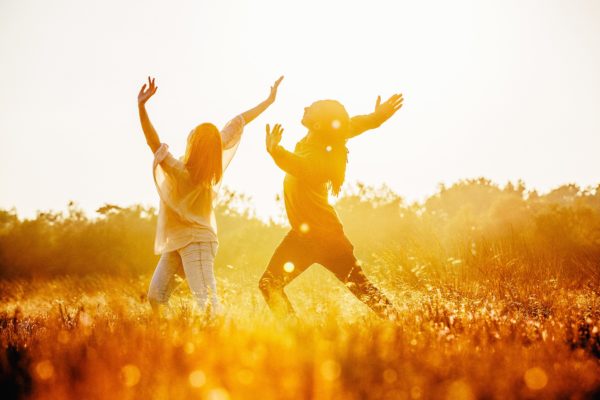 As they say themselves  "Hopefully we can make u feel the passion and fun we have when we Dance" 😀
Miguel Arduin discovered Latin dance in 2009. He was intrigued by the rhythms and percussion in the Afro-latin/ Caribbean music. With zero dance experience, he started dancing at the salsa school founded by his uncle.
Miguel was eager to learn as much as possible about this art form. He dedicated a lot of time and energy searching for important essentials of Latin dance. On his journey the gravitation towards mambo became stronger then ever. This style has a great range of expressions and interpretations. He used this to create his own style. Soon he was asked to teach classes for multiple salsa dance schools in the Netherlands.
At this moment Miguel is teaching a lot of salsa classes in Amsterdam.
Next to doing shows with Rianne, he's also doing shows with Guateque. A salsa group led by Patrick Mussendijk.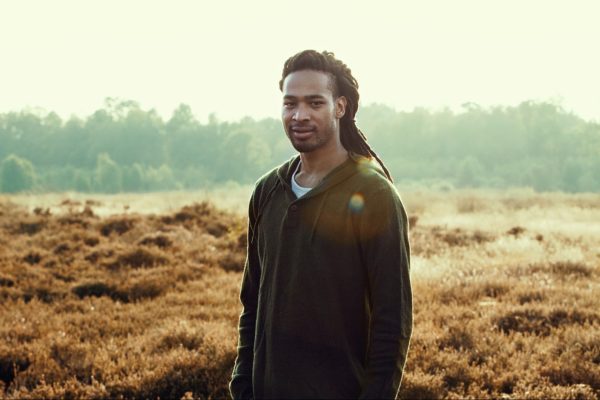 Rianne Foekema went to Lucia Marthas, school of performing arts and graduated as a professional dancer and danceteacher. After school she has been working as a freelance dancer and teacher. She danced in (tv)shows such as "de televiziering", "belgiums got talent", "Junior Songfestival" and "Nike, We Own The Night with Eva Simons". As a danceteacher she has over 16 years of experience in teaching styles like hiphop, female hiphop, contemporary and jazz. Because of her love for different dance styles she started to dance salsa in 2011 and was immediately hooked for life! From that moment on she tried to go to every salsa party she knew, just to learn as much as possible while doing. The thing that makes her love salsa so much is the "being in the moment" part while dancing social and creating your own style. At this moment Rianne is still teaching hiphop and female hiphop and is also teaching salsa classes. Next to doing shows with Miguel she's also doing shows with "Sjogirlz". A salsa ladystyling group led by Sjomara.
And lastly she's part of a group called "Ahead of the Curve". A group of professional dancers that stand for the celebration of the Curvy woman.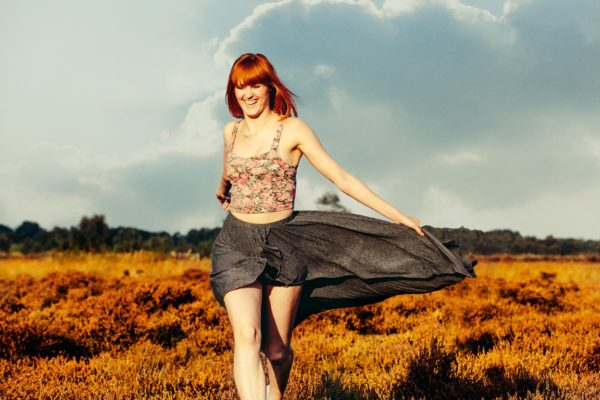 Photo credits: Christopher Smith
Follow Miguel & Rianne at;
[/vc_column_text][/vc_column][/vc_row][vc_row][vc_column width="1/1″][scb layout="small_carousel" column="4″ condition="latest" order="DESC" show_title="1″ show_excerpt="1″ show_rate="1″ show_dur="1″ show_view="1″ show_com="1″ show_like="1″ show_aut="1″ show_date="1″ quick_view="def"][/vc_column][/vc_row]