[vc_row][vc_column width="1/4″][vc_facebook type="standard"][/vc_column][vc_column width="1/4″][vc_tweetmeme type="horizontal"][/vc_column][vc_column width="1/4″][vc_googleplus annotation="inline"][/vc_column][vc_column width="1/4″][vc_pinterest][/vc_column][/vc_row][vc_row][vc_column][vc_column_text]
Gwepa aims to inspire latin dance fanatics and professionals by creating visual products that focus on the passion and quality of latin dance. To inspire you even more we will also start posting inspirational blogs of internationally known, talented and passionate dancers who also aim to do the same but in their own unique way.
This time it we introduce to you…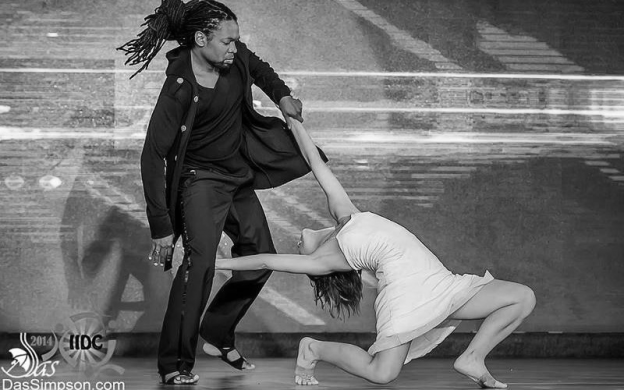 Dancing with a style as only he can, Pasty brings a new flavour into the Caribbean dances.
Starting on the Caribbean island of Curaçao, Pasty's dancing career involves a wide array of different dances, from the local Tambu, Ritmo Kombina and Tumba, to Merengue, Bachata, Cha Cha, Salsa, Kizomba to the Brazilian Zouk on which he now focuses his main attention. In his years of professional dance experience Pasty has worked with the most respected salsa and zouk artists and developed a unique dancing and teaching style.
Currently Pasty teaches and performs, beside his career as a Skin Therapist, under his own name Pasty Dance and for different big dance schools in the Netherlands, where Pasty is a famous face both in the Salsa and the Zouk scene.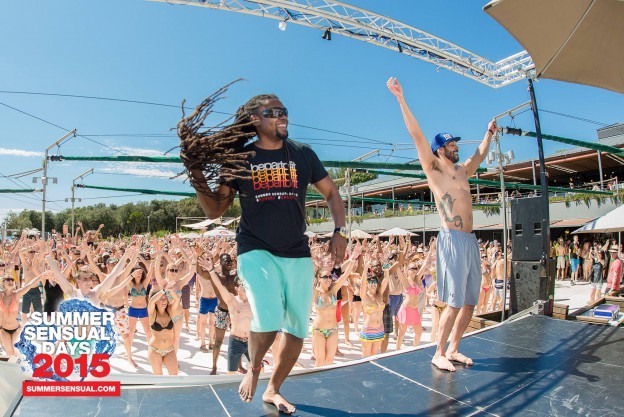 He performed at the 1st Brazilian Dance Congress in Amsterdam and won the 2nd place at the 2nd Lambada/Zouk Dance Competition in 2005. Furthermore he has performed and taught at numerous national, international congresses and parties over the world.
Annually Pasty is teaching and on show in The Netherlands, Curaçao, Bonaire, Aruba, Romania, Switzerland, Czech Republic, Spain, Finland, England, Germany, Poland, Suriname, Australia, Mallorca, New Zealand, Belgium, Sweden, Bosnia and Herzegovina, Canada, Belarus, Russia, India and coming up the list is Turkey, Croatia, Norway, and Estonia.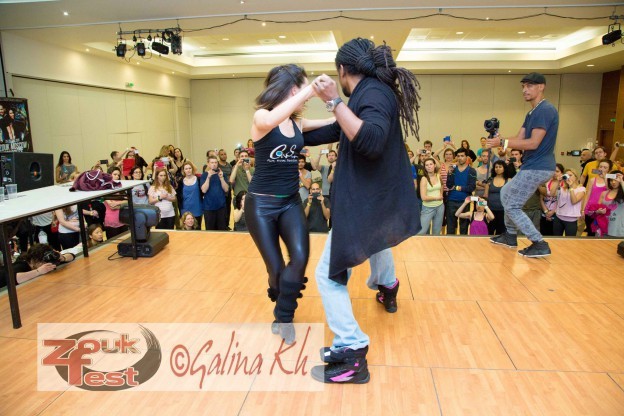 As an artist Pasty values emotion, technique, innovation, body movement and musicality, both in his shows and his classes. His classes are full of energy, so his students have to be prepared to work it! In his shows he always aims to add something new to the dance and create a mixture between the traditional Caribbean dance and his own interpretation of what the dance could be. Pasty is very well known for his innovative style and supple movements. He keeps surprising his students and audiences.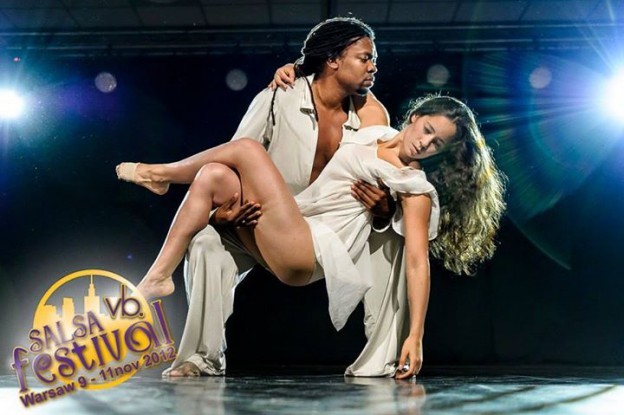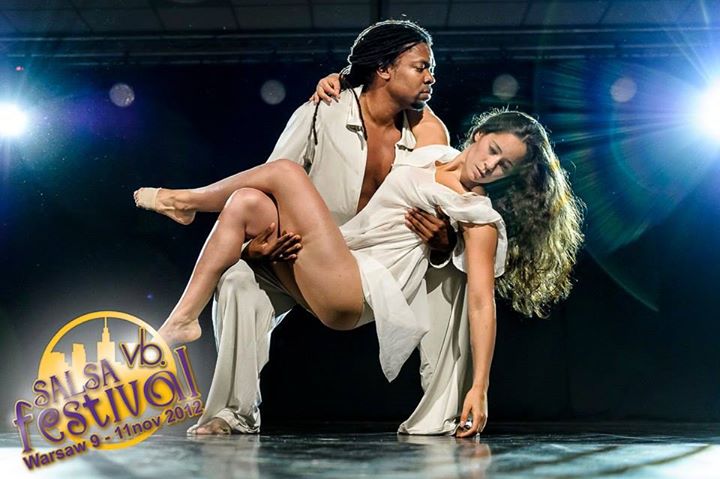 For more about Pasty and his blogs follow
Website: www.pastydance.com
Facebook: www.facebook.com/Pastychoyourdanceteacheronline