[vc_row][vc_column width="1/4″][vc_facebook type="standard"][/vc_column][vc_column width="1/4″][vc_tweetmeme type="horizontal"][/vc_column][vc_column width="1/4″][vc_googleplus annotation="inline"][/vc_column][vc_column width="1/4″][vc_pinterest][/vc_column][/vc_row][vc_row][vc_column][vc_column_text]
We just stumbled upon this question on Quora by a lovely lady that really needed the help.
The most interesting part is that we heard more ladies ask this question before.
This was her original question:
I have been taking Cuban salsa lessons with a Cuban teacher for a couple of years. When I go to parties, I know what I'm doing but I want to have fun, too. I don't show off. So why aren't guys asking me to dance? Sometimes I don't mind asking them myself, but then I see the girls that always get asked and I wonder, what can I do to get them to ask me, too?
In this case allot merciful people heard her cry in the desert and got her allot of tips.
Tip 1: Act as if you enjoy dancing.
Apparently there are men that take some time watching women dance with other guys, then they try to choose the one that seems to enjoy dancing the most. So to increase your chances you should try to make other guys visually appreciate your joy. If the problem is that you can't do that because no one has asked you out yet, then try to subtly dance to yourself while standing at the bar or while seated. That should get someone's attention that you can increase with a true smile.
If your dancing skills are good you can also try solo dancing! That should definitely get the attention of the observant man. Hope there are some near you.
Tip 2: Loosen up
Most people who go out dancing are there to have fun and want to dance with people who smile, laugh, and either have good dancing skills or are fun to teach. Also, if you are quite pretty, dress well, and don't smile at everyone who approaches, men may be intimidated.
– Smile at everyone who approaches you
– If you or your partner makes a mistake, laugh it off. Serious people were a turn off in social dancing
– Be open to learning new moves (some people may have a favorite move and will go back to dance with you if you learn it)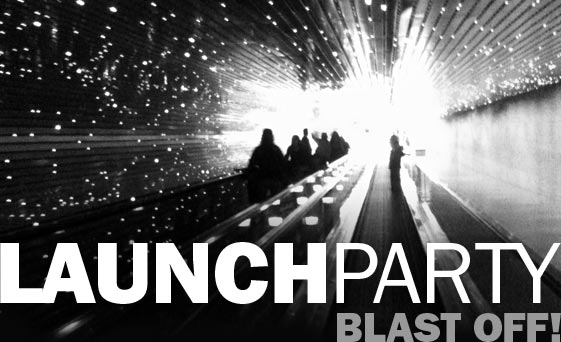 Tip 3: Launch your night
Ask a guy or two to start off your night if you. Sometimes it's all about the "launch."
Launch sequence: take initial three dances to study all dancers on the dance floor and try and make a mental list of who are the "best" dancers, who are the showoffs, who are the arrogant ones, who is creative, who is average – good but nothing special, and then who's mediocre, and of course, who is just plain bad. It doesn't help to start your night dancing by asking a bad dancer.
Point is to launch your night well, you'll have to take the reins.
Tip 4: Belief in yourself
You should just stop thinking of yourself as the left-over girl. You don't have a problem. You are who you are. If you can't spin around the dance floor like a butterfly, it does not matter. You don't need to go to parties every single night.
Just go to a party, invite guys who looks unpretentious and enjoy dancing. If no one is dancing with you for a while, you could just chat with people around or watch good dancers. It becomes much more pleasant when you stopped comparing yourself with other girls and just enjoy the party.