[vc_row][vc_column width="1/4″][vc_facebook type="standard"][/vc_column][vc_column width="1/4″][vc_tweetmeme type="horizontal"][/vc_column][vc_column width="1/4″][vc_googleplus annotation="inline"][/vc_column][vc_column width="1/4″][vc_pinterest][/vc_column][/vc_row][vc_row][vc_column][vc_column_text]There is more to Salsa dancing than steps and turn patterns, yet this is often the only thing that is taught in most salsa classes. Here are 10 tips how to improve your Salsa dancing.
You're your own worst critic… Watch yourself in a mirror or videotape yourself; and see what you like or don't like about your salsa dancing and change it… 
 
Sign up for a class or take a workshop to learn some new moves or to help improve your technique…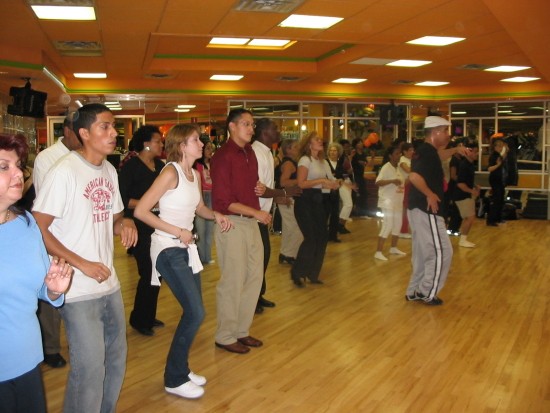 Want to add a little more spice to your dance style? Analyze what you like about a dancer's particular style and see if you can start emulating some of their movements in front of the mirror at home. Need more help? Take a styling class, a private with an instructor whose style you enjoy watching.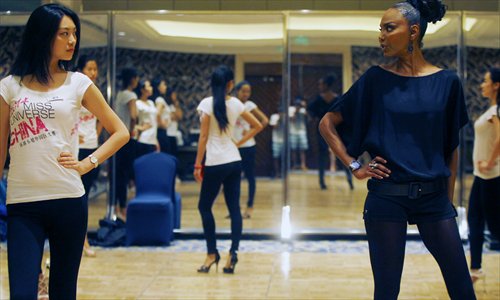 If you are lousy at dancing on time to the music? Take a music workshop class, a private with an instructor OR ask your friends to help you "listen" to the music.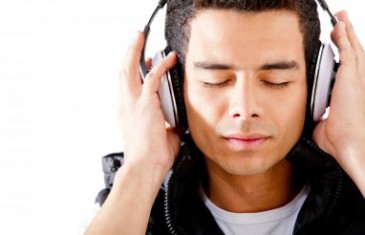 Take a class in a dance styles you know nothing about, such as Afro-Cuban, Hip-Hop or Jazz…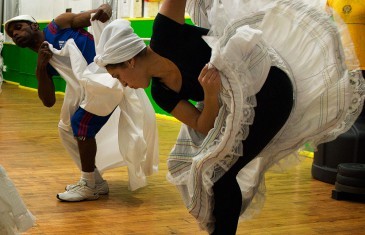 Do you actually hate shines? Usually it may be because you may be too lazy to learn, practice and memorize them. Make a game plan to try and learn one new shine a month and use it while dancing on the dance floor… or take a cardio-salsa class with a salsa instructor at a gym (which is usually made up of shine patterns).
 
[/vc_column_text][/vc_column][/vc_row]