[vc_row][vc_column][vc_column_text]With summers around, it is an ideal time to start planning your summer get-together! Summer Fiesta calls for large gatherings starting from block parties to pool parties or casual backyard dinners. You decorate your home with beautiful home accessories and vibrant paintings. Besides that, you can also décor your garden with long tables and light pearl white curtains that will minimize the heat effect. Let us have a look at the ideas that can help us in arranging awesome outdoor parties.
Traditional Block Party
Summers brings warmth not only in the weather but also in people's attitude. Therefore, it is the ideal time to arrange a block party and meet your friends or neighbors. Decide a date on which all of your neighbors agreed to come at your place and if possible, to shut down your street for few hours so that people can safely walk through the streets during the block party. Once the date is decided, the next thing is to decide the menu. Either you can cook the whole meal on your own, or you people can go for one dish party. This will give everyone a feeling of contribution, and bring greater joy to the gatherings. In this way, you will have a large variety of food at the table. After food, you need to look for entertainment. See if someone in the neighborhood has large speakers so that you can play music loud enough for people to hear. Besides that, to engage everyone you can further play games such as badminton, monopoly, and others.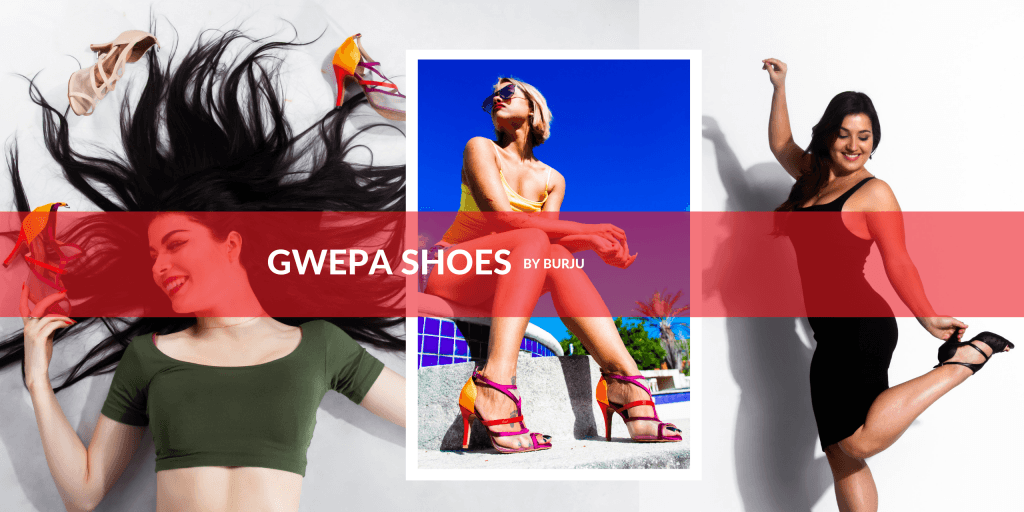 Outdoor Movie Night
An outdoor movie night is one of the most popular summertime party ideas as it attracts both parents and adults. It gives families an opportunity to spend time together outside with friends. If you are planning an outdoor movie night, here is the list of things you need to make it fabulous: a projector, a laptop, a speaker system, and a screen. While selecting a movie, it is best to go with a classic one or a movie that appeals to both adults and kids. As hosting a large crowd, there is a likely possibility that you might run out of blankets. Therefore, ask the guests to bring their own blankets to sit comfortably on the grass. You can arrange beverages or popcorns for the guests. Try to stay away from complex snacks, as you do not know about allergies or food preferences of the guests.
Backyard Bonfire
Backyard bonfire is one of the most common summertime party ideas as it represents the epitome of spending time outside in the summer. For a fun-filled backyard bonfire, you just need a fire pit and enough wood to last the entirety of the party. Running out of wood is a party fails, as a host; it is your duty to ensure that you are fully stocked with woods before the bonfire begins. Be careful with the fire and the premises settings to ensure maximum safety of the guests. In addition to this, bring out the musicality in your guests. This will surprise you as well, as it brings out some of your guest's musical talents.
Precisely, summers are an ideal time for the get-together an arrangement with various themes. However, it is advisable to take precautions while arranging outdoor parties, as some real estate properties have some weak spots that might cause personal injury. Therefore, to reap maximum fun from outdoor parties, it is best to ensure the safety of all guests.[/vc_column_text][/vc_column][/vc_row]